I used the image of a soundwave to design a logo and identity for a voiceover artist named Mimi.
I found out that Lemonhead sweets get rid of the horrible taste Chemotherapy leaves in people's mouths. So we wrote ads for a local cancer charity and convinced them to let us run them on their packaging.
Some posters I designed to remind people of the one and only reason to shop at a Toys R Us.
An ad we made to tell people about Vita Coco's pure and simple coconut water.
Yep, teacher funded classrooms are ridiculous.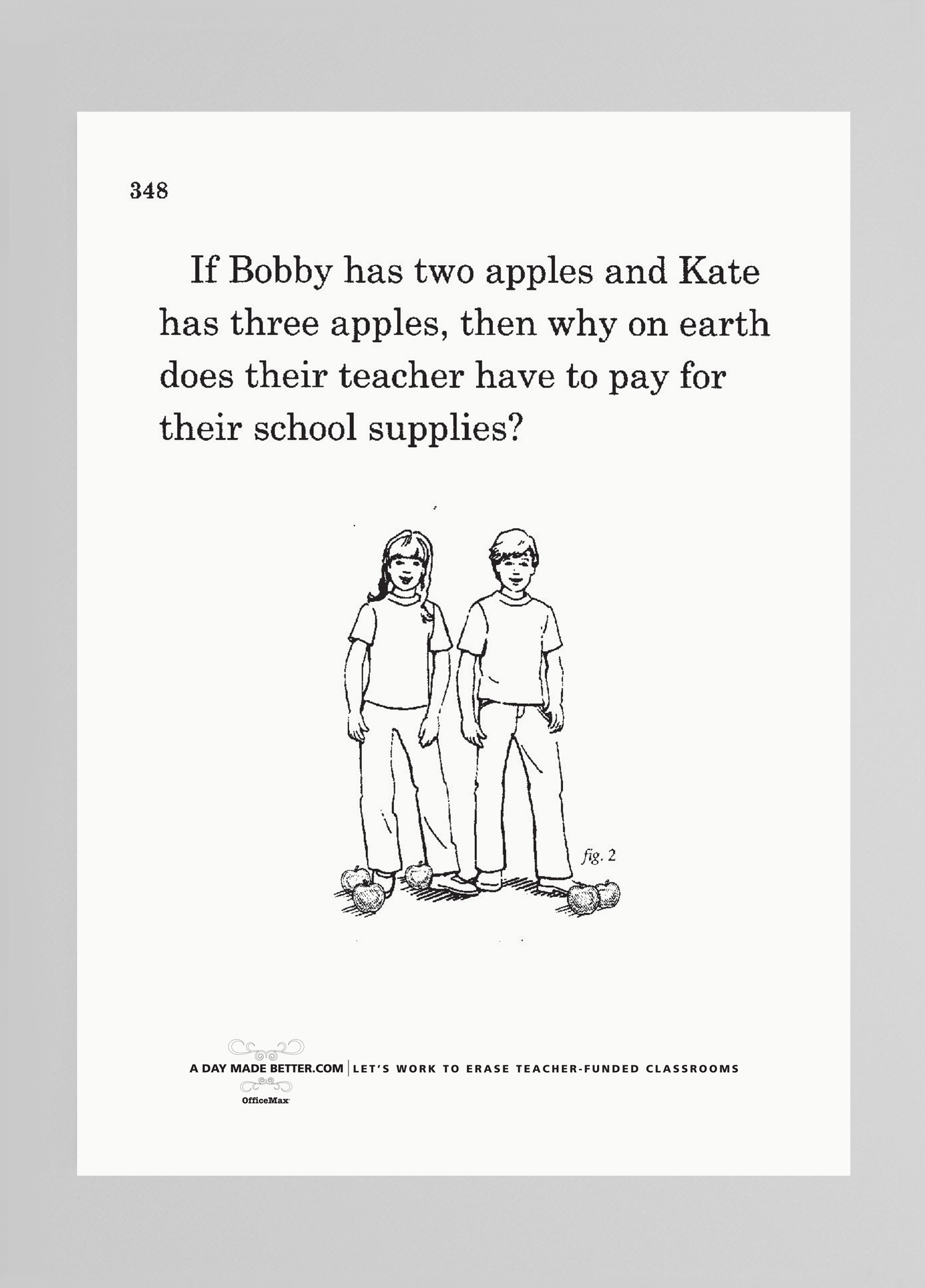 I created some posters during the election where I messed with the iconic National Health Service logo to remind people of what our current government are doing to it.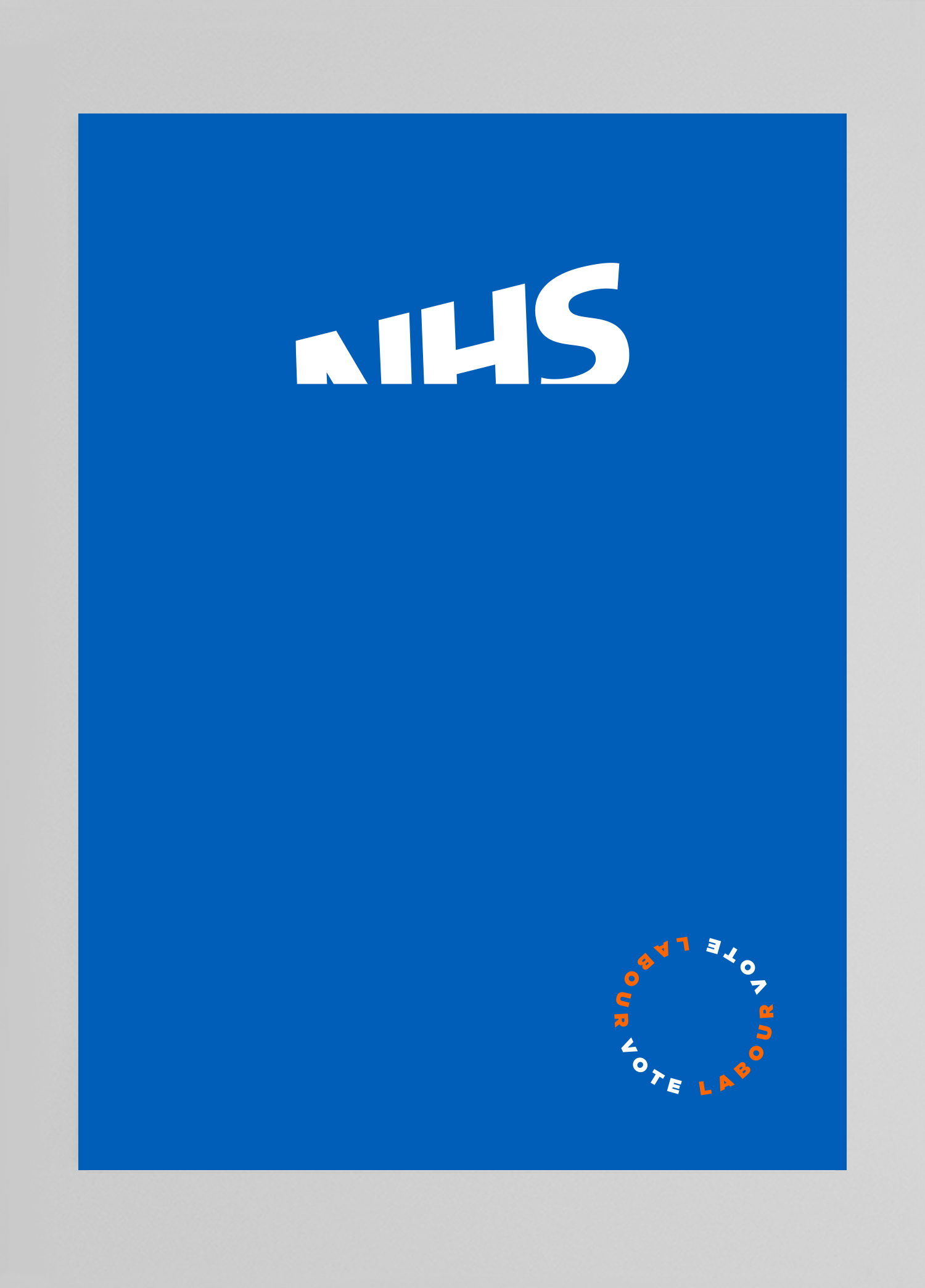 To encourage people to vote for Obama we made and sold commemorative plates, reminding voters of the failures of the Republican administration.
A font designed from drinking too much coffee.